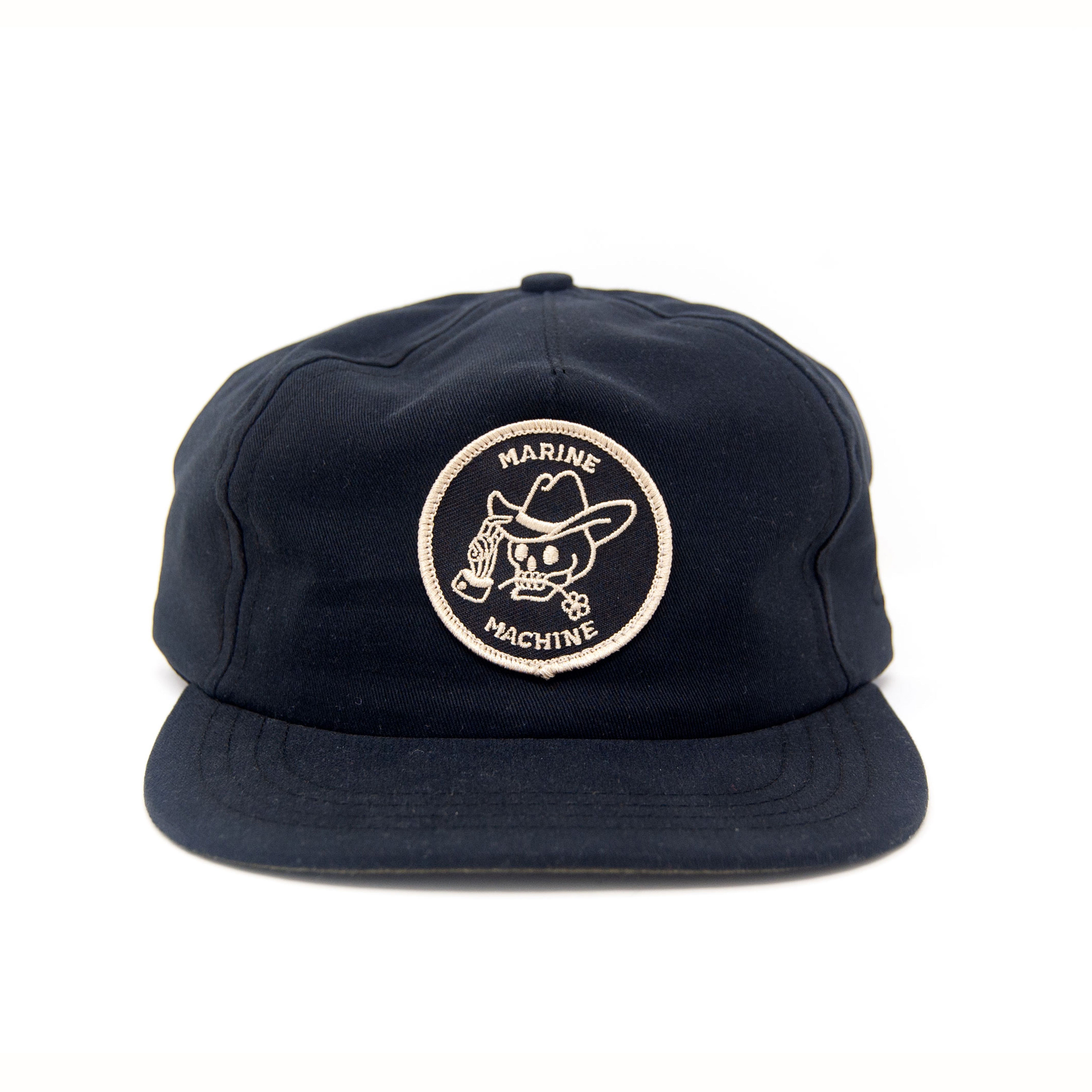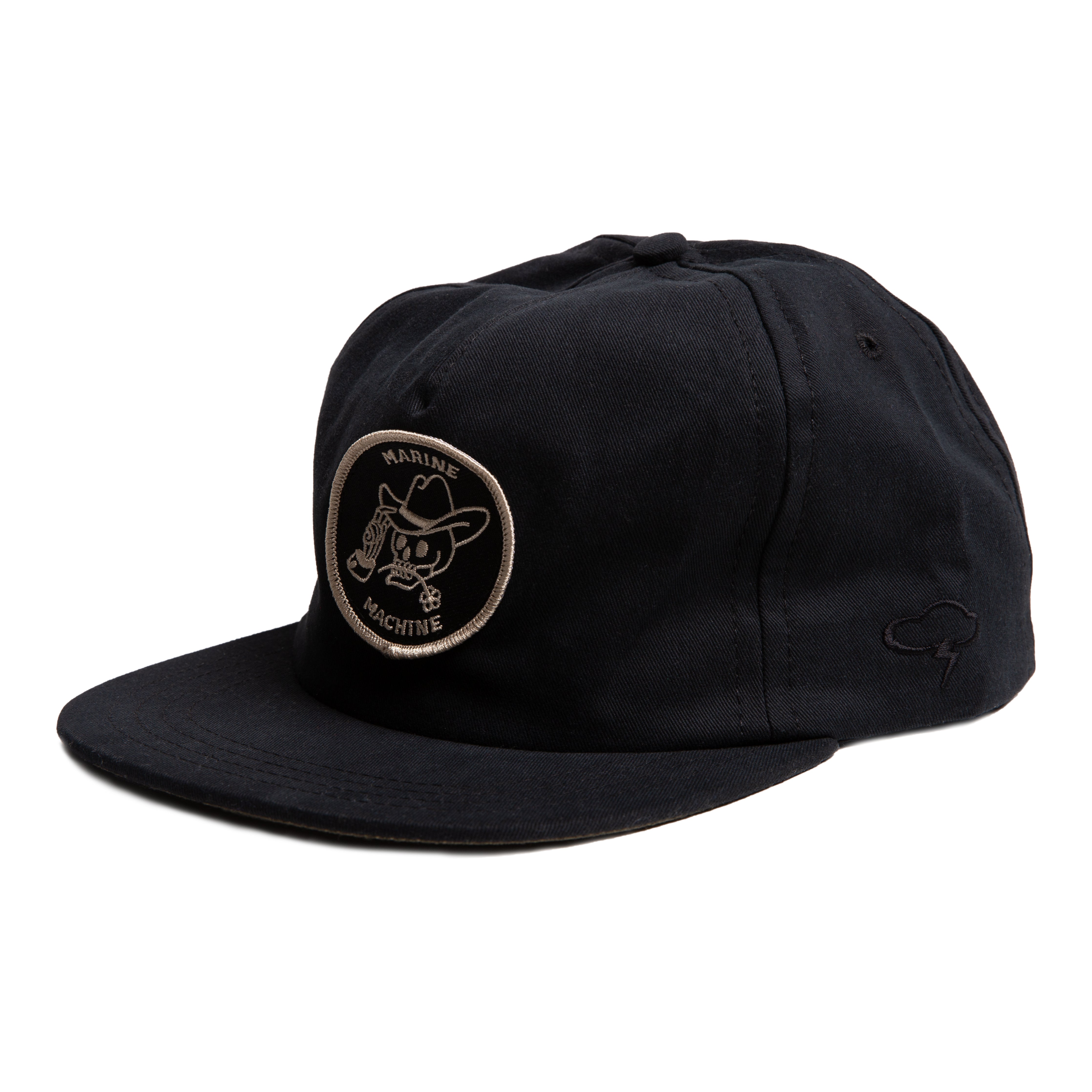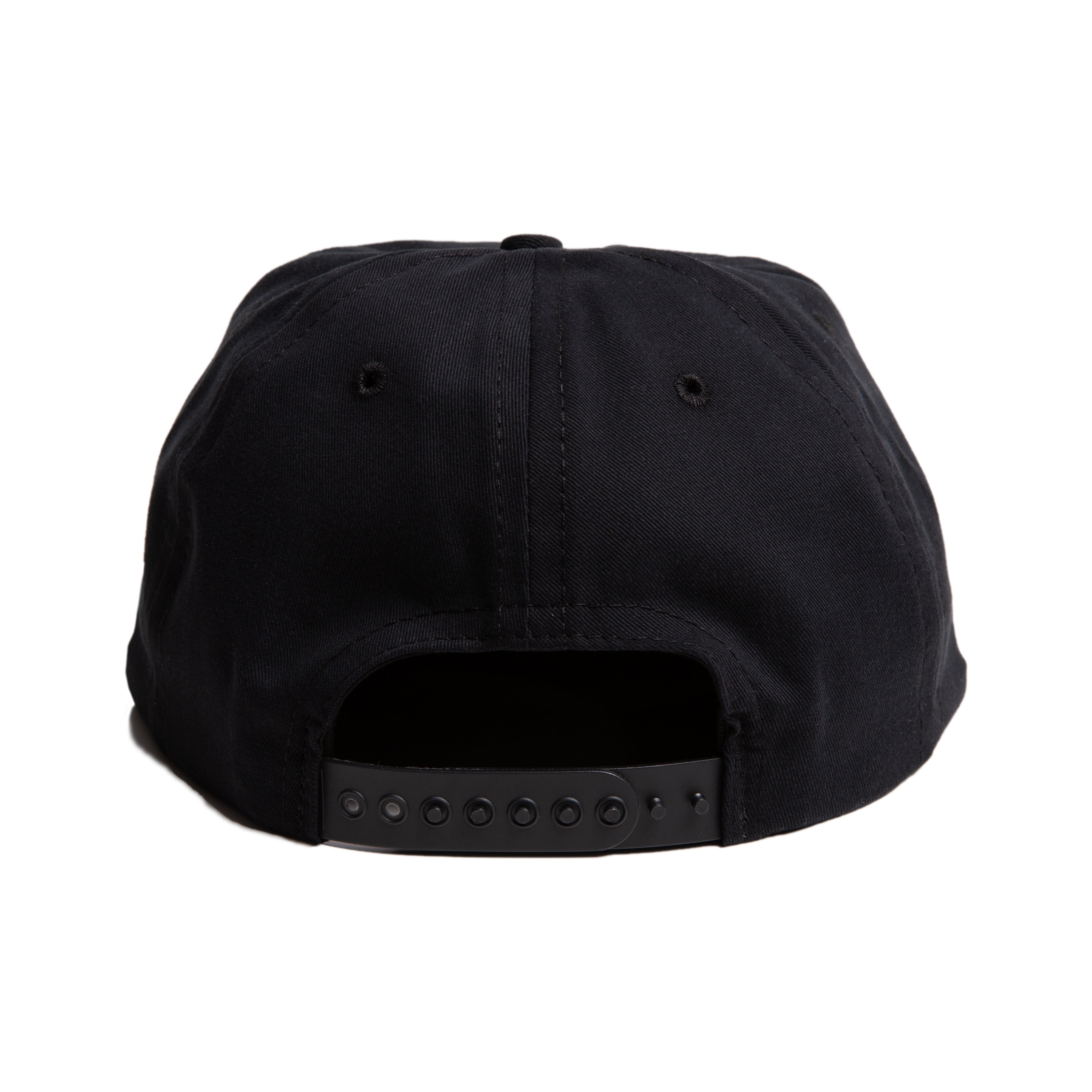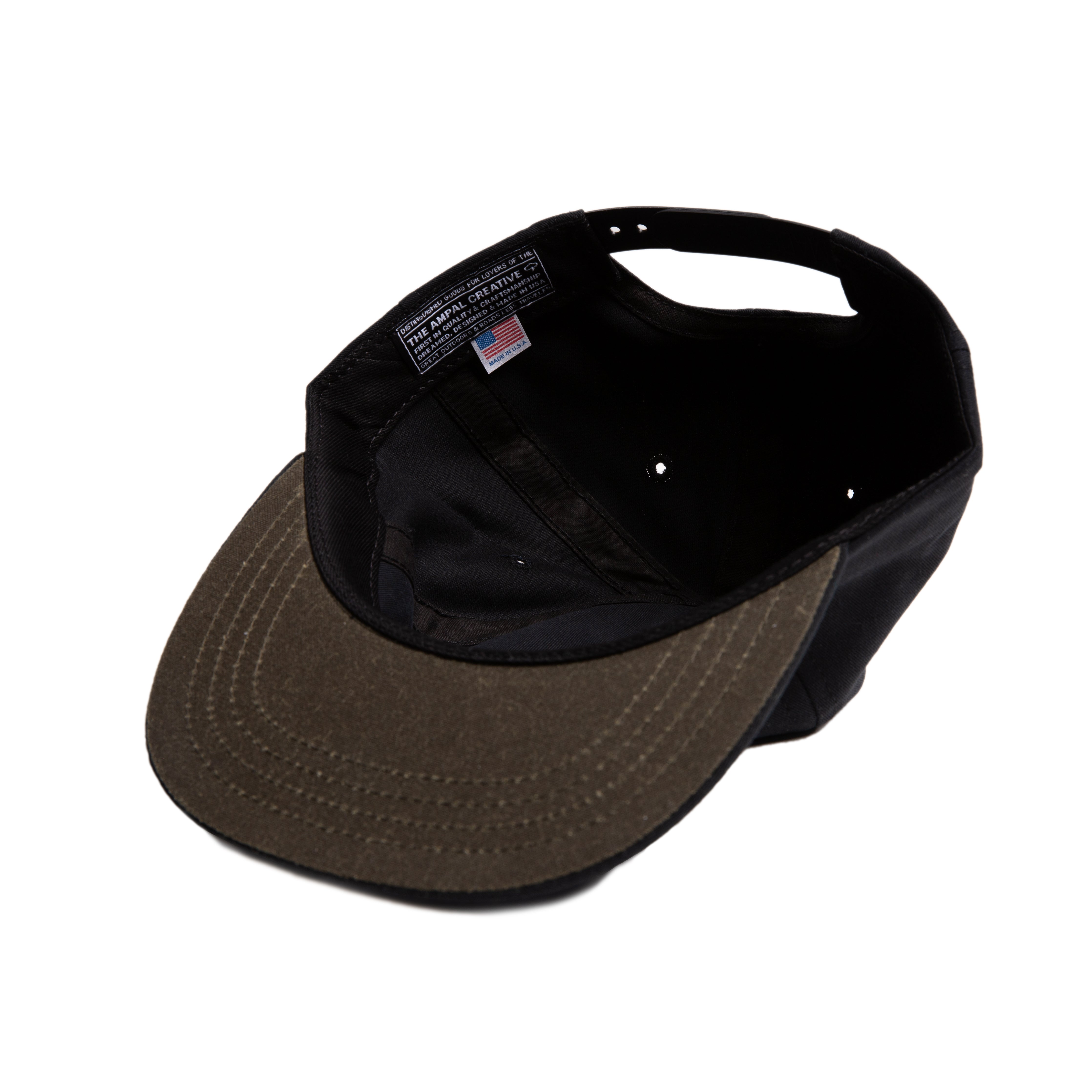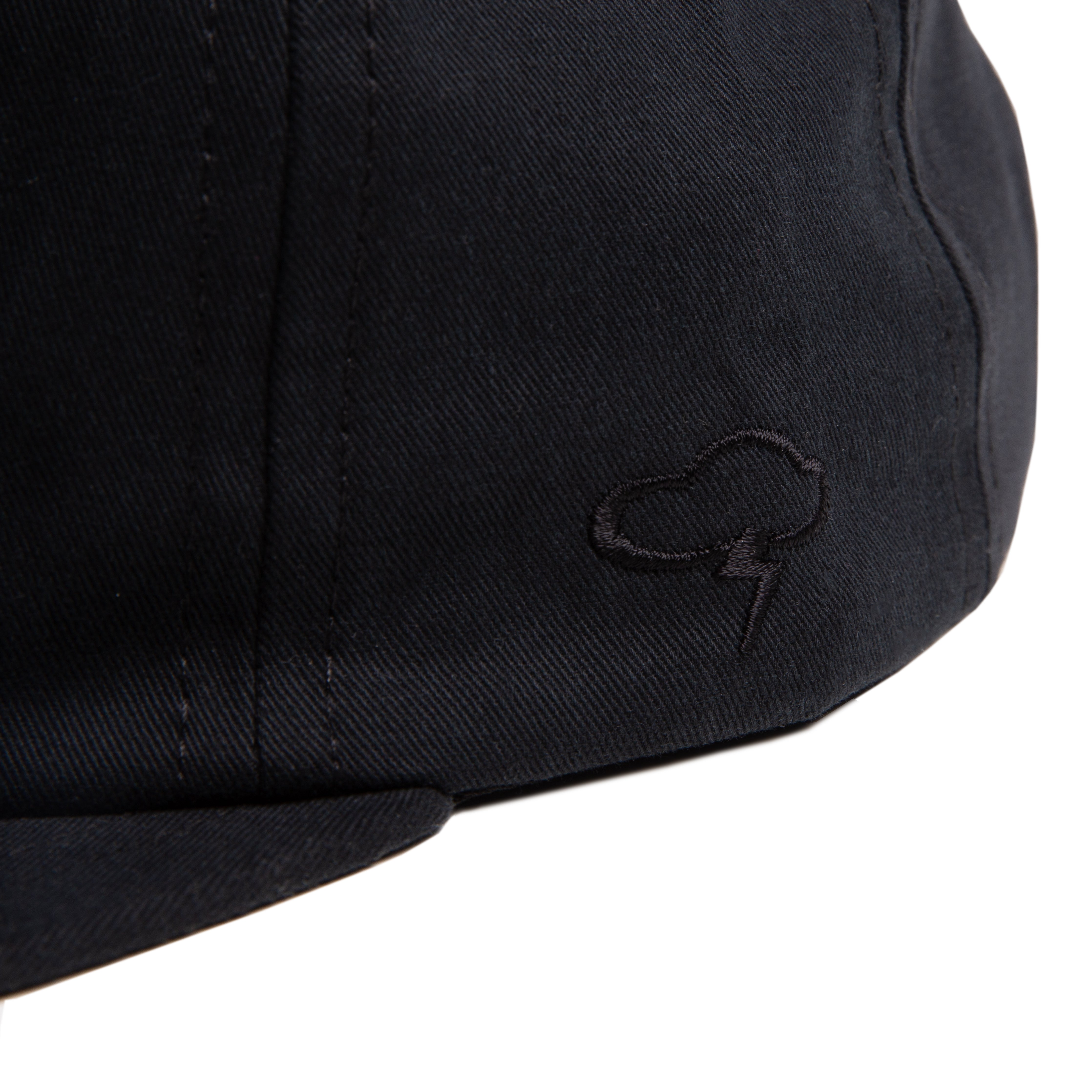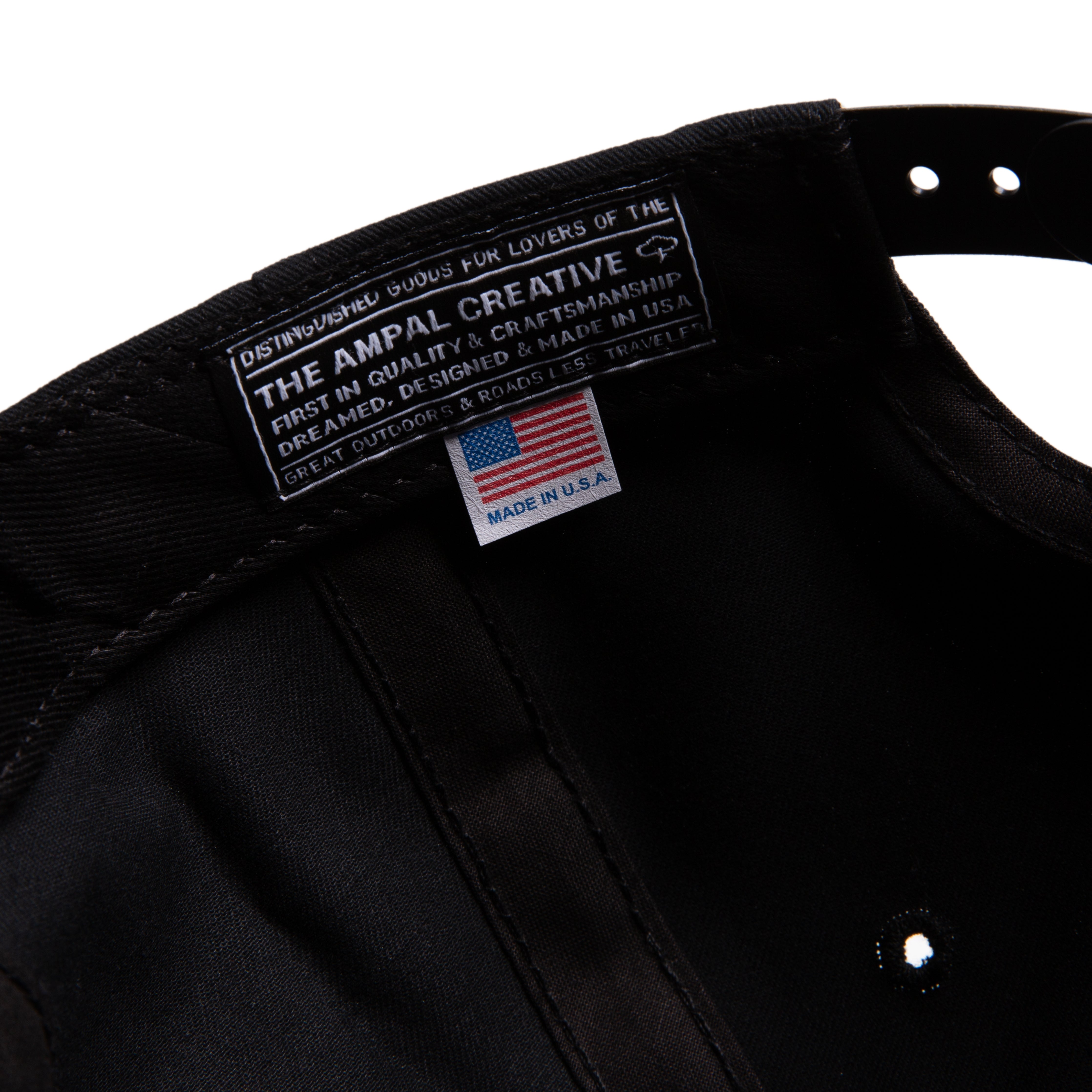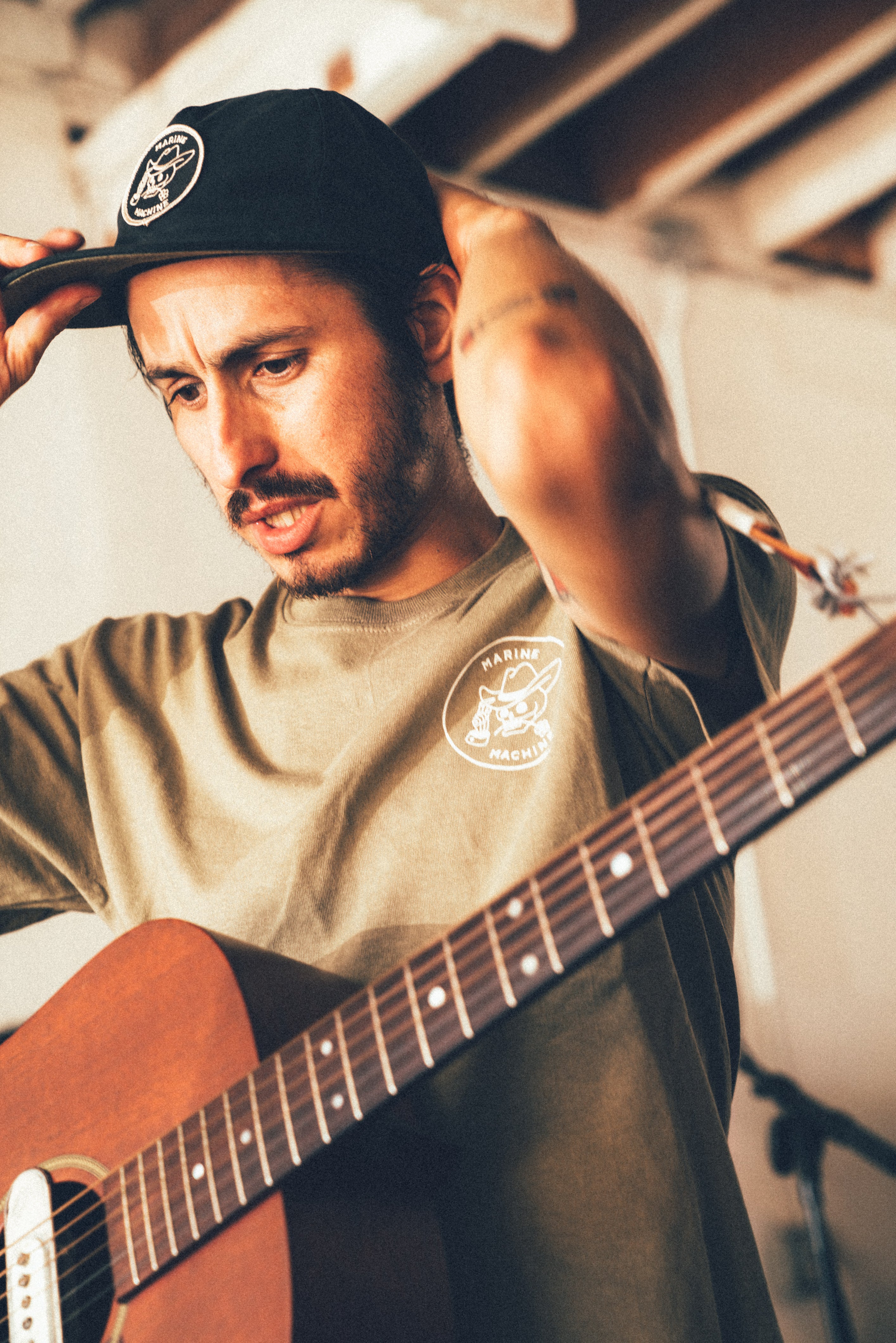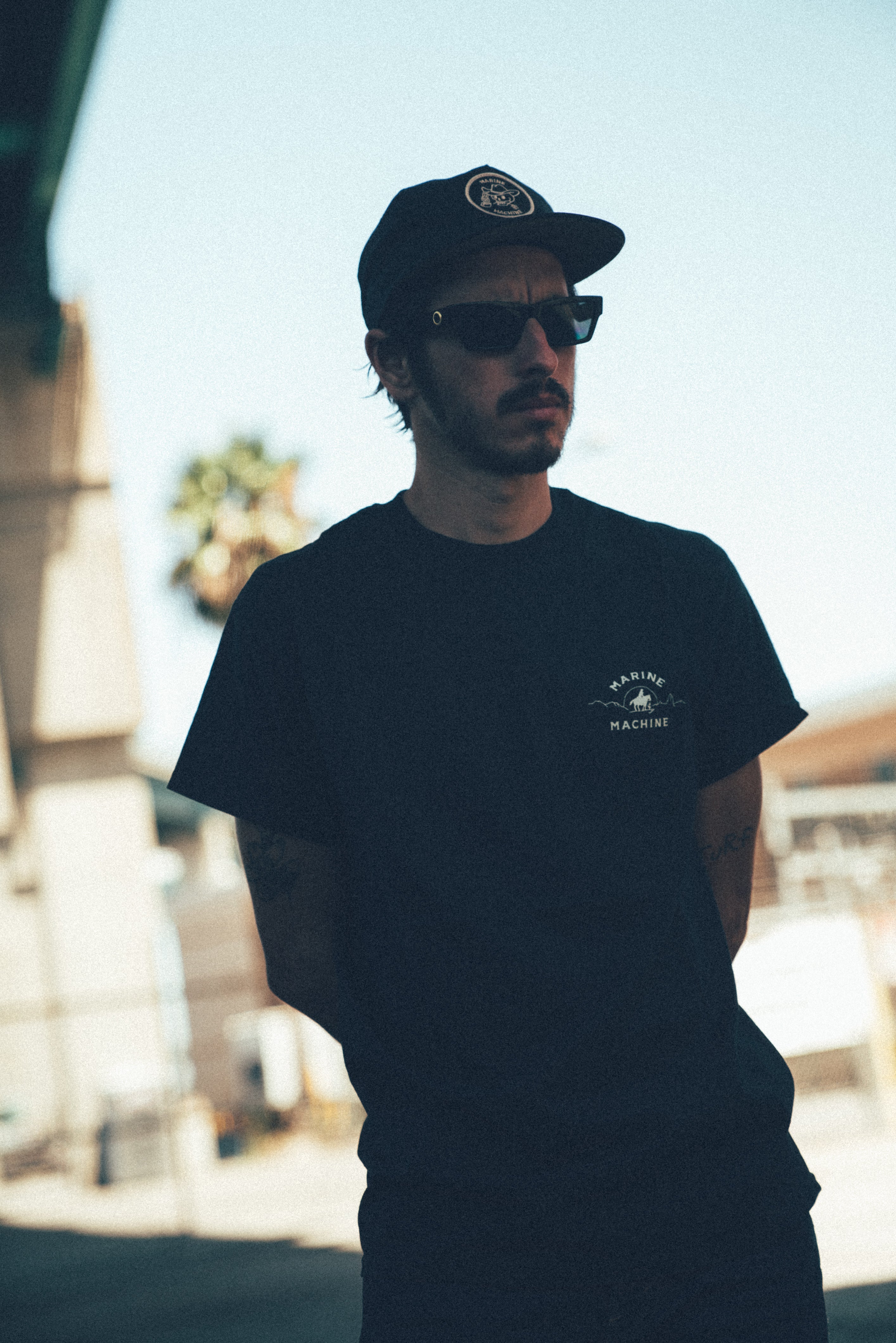 DRIFTER COLLECTION "NAT" SNAPBACK by TAC x MM
Part of the Leo Romero x Marine Machine "Drifter" collection, made with the help of our good friends and partners in crime from
The Ampal Creative
at their Los Angeles factory. This thing will age beautifully. The idea was to take inspiration from the classic 80's and 90's strapbacks in black with the mandatory green under brim, this one here is our version of it.
Col. Black / Moss

US Brushed 100% Cotton Twill Upper & Inside Lining

US Waxed 100% Cotton Twill Under Brim

Unstructured Vtg. Style Crushable Upper
Marine Machine patch
Classic adjustable snapback closure

Handmade in Los Angeles, CA. USA
All prices include 19% VAT. If you're ordering from a non-EU country VAT will automatically be deducted. Free worldwide shipping above an order value of € 179.-!